See All Artists

Past
Lo Recordings
LOAF
LoEB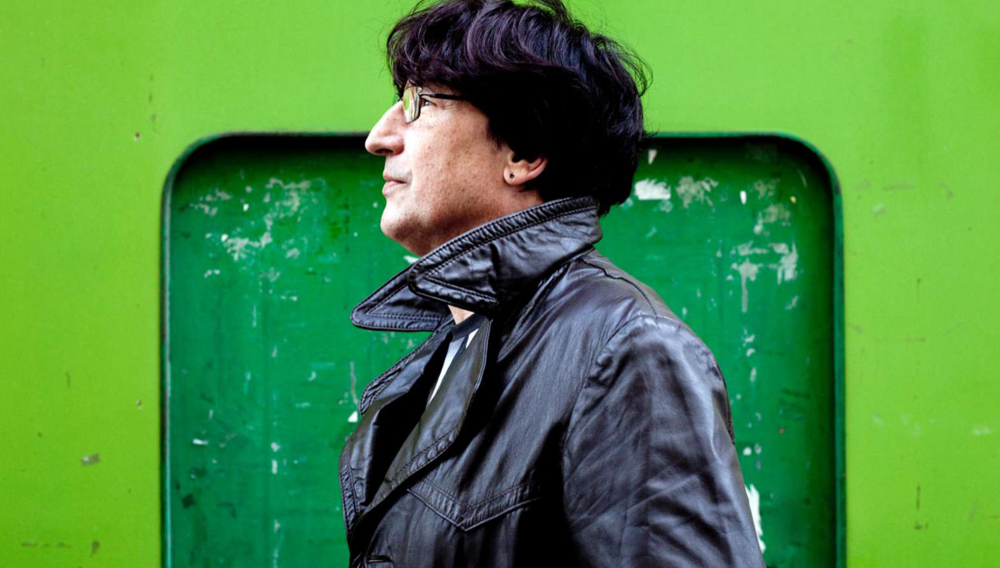 Black Devil Disco Club
Facebook
Twitter
Spotify
Soundcloud
Black Devil Disco Club is mysterious Frenchman Bernard Fevre. In 1978 Black Devil released their first album of sinister, psychedelic disco prefiguring both Joy Division and Giorgio Moroder and unwittingly kickstarting the 'italo disco' sound.
In 2004 Aphex Twin's Rephlex label re-released the album but given it's absurdly 'modern' sound many doubted it's authenticity, some even suggesting that it was a collaboration between Richard James and Luke Vibert.
The real story is stranger still. Although credited to Joachim Sherylee and Junior Claristidge with executive production by Jacky Giordano, the album is actually the work of Bernard Fevre alone. Known only for his incredibly rare electronic masterpiece 'The Strange World of Bernard Fevre' and the even rarer 'Earthmessage' – as sampled by the Chemical Brothers on 'Got Glint?' from their 'Surrender' album – Bernard is now recognised as the true pioneer he always has been.
Gwen Jamois introduced me to Bernard aka Black Devil. I'd heard the original album round at Luke Vibert's one night and was really excited when Gwen sent me his new material. For his first ever London gig we booked Plastic People. The sound was so good that night and Bernard was knocked out by the reaction.
– Jon Tye