See All Artists

Past
Lo Recordings
LOAF
LoEB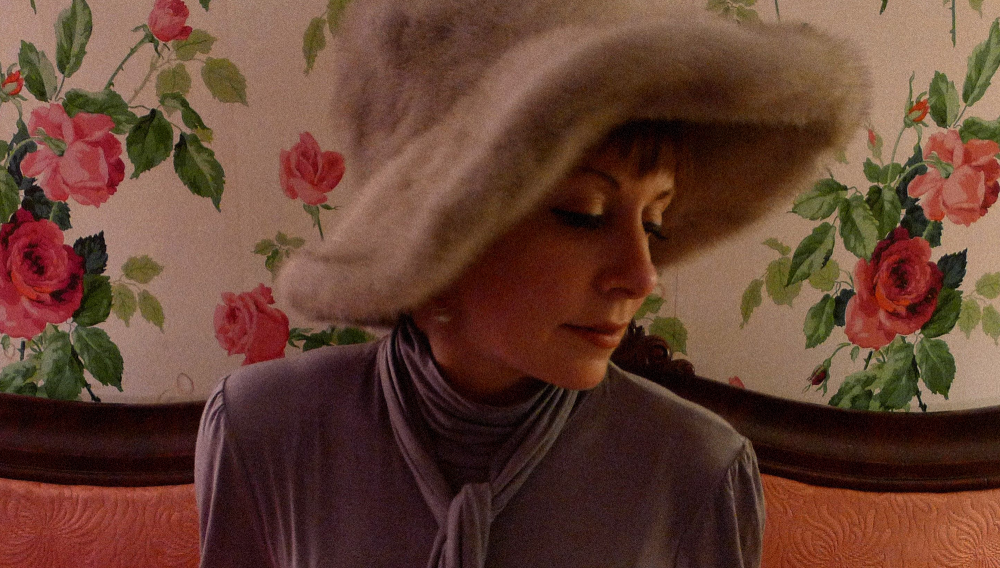 Addie Brik
Homepage
Twitter
Spotify
Change is nothing to be avoided in Addie's work. Writing – first words, then music – has always been a product of being open to new ideas and inspirations. She's a poet who started out aged 12 in Savannah, GA, and a few years later years later, following an arts project in which she played the Silent Princess for his Excellency Chögyam Trungpa Rinpoche at the Naropa Institute
In Boulder Colorado, she hooked up with Wall of Voodoo and found herself on a disused studio lot in Los Angeles. No ordinary lot, either: it was the old Zoetrope studio and, presided over by director Francis Ford Coppola, it was a playground for young interdisciplinary artists. It was here that Addie discovered the beginnings of a passion for performance that moves beyond simply words and music. Her voracious appetite for experimentation led her inevitably to the seething hotbed of creativity that was the LA underground scene. Soon she was singing and writing with Prince's stellar home-girls Wendy and Lisa as well as seminal hip hop artists The Sugarhill Gang. This frantic and exciting episode in Addie's musical development fittingly culminated in the indie hit Wattsland with the Red Hot Chili Peppers.
Since then, Addie's found diverse paths towards creative ends: not that many students of Indian classical song (her teacher is the renowned vocalist Lakshmi Shankar) are writing tracks for Sex in the City and even for Prince's protégées, Wendy and Lisa.
"You have to go further to find connections, to make music and words work together," Addie believes.