See All Artists

Past
Lo Recordings
LOAF
LoEB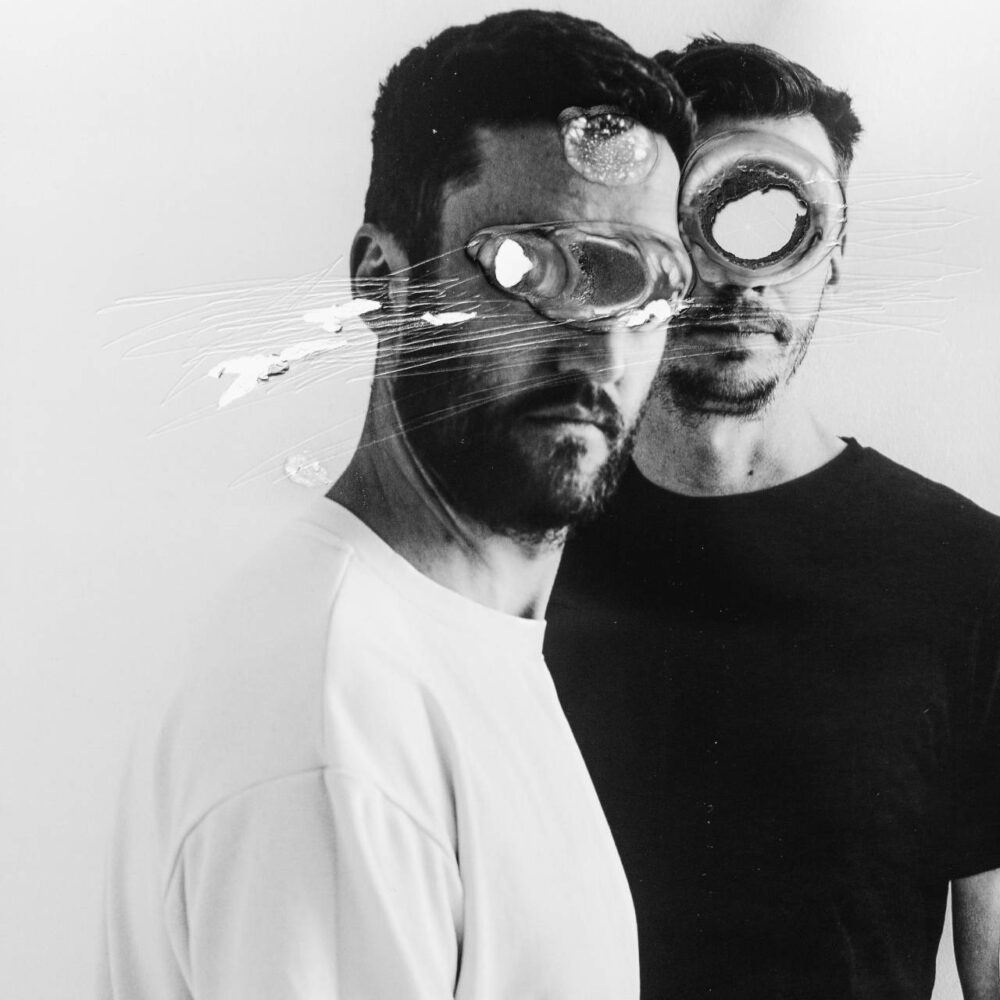 Million Square
Homepage
Facebook
Twitter
Instagram
Spotify
Soundcloud
Bandcamp
Million Square are a perfect duo made up of Max Luthert and Duncan Eagles, a powerful pair who have collectively performed with the likes of Shabaka Hutchings, Bill Laurance, Melt Yourself Down, Nubya Garcia and Moses Boyd.  
Together they bridge the worlds of electronica and contemporary improvised music with analogue, digital and acoustic instruments and the result is a unique and futuristic output.
Having developed their sound through their earlier releases 'Between Suns' 2018, 'Spirit Bloom' 2020 and 'Seeps a Light' 2020. There's been a very clear progression in terms of how the music has been made and it culminates with this new EP.
'I started making the tracks solely using a laptop and have gradually added more and more sounds from my modular system and in this new EP, all the sounds come from the modular system, there are no soft-synths at all. I'd say the music has probably gotten darker too, just as I've been able to hone in on how to make the sounds/beats that I've been hearing. The recording process was also completely different this time around as we recorded 95% of it in a studio which we've never done before. This has given the EP a much rawer feel, in my opinion, as we were reacting to each other as much as possible rather than sculpting parts around bits that Duncan had recorded at home or I had made at home and sent to Duncan, if that makes sense?
In terms of influences I'm heavily influenced by Autechre, Craig Taborn and Richard Devine and Duncan is by Marcus Strickland, Logan Richardson and John Coltrane. I'd say through working with the artists Binker & Moses I was up for embracing the live recording/jamming aspect that I mentioned above, as that's how Binker Golding, Moses Boyd and myself made their latest album."