See All Artists

Past
Lo Recordings
LOAF
LoEB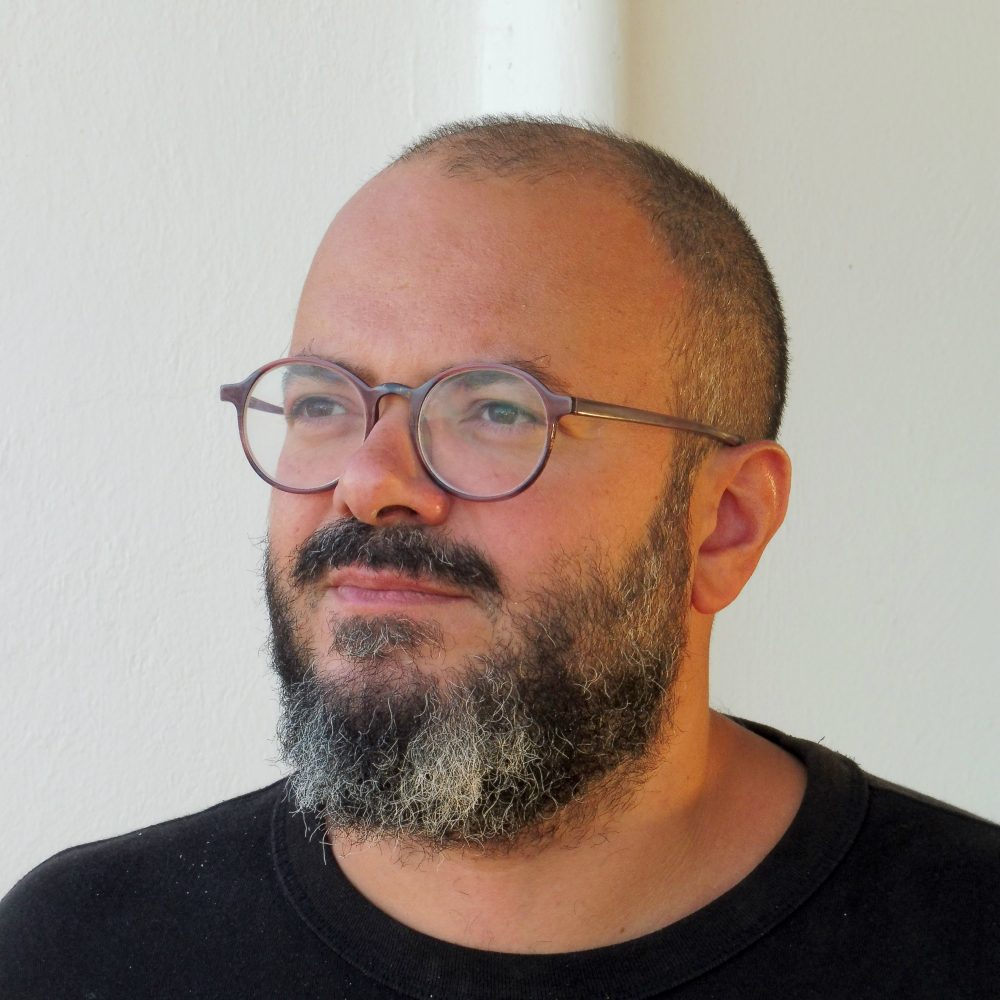 Athanasios Argianas
Athanasios Argianas is known for his interdisciplinary artwork that incorporates sculpture, painting, text and performance. The Hollowed Water  EP and Purr album were released by Lo Recordings to coincide with the an exhibition in London at the Camden Arts Centre  16th of January 2020.
Wikipedia link:
https://en.wikipedia.org/wiki/Athanasios_Argianas
https://frieze.com/article/athanasios-argianas
https://www.camdenartscentre.org/athanasios-argianas/
Athanasios Argianas was born in 1976 in Athens, Greece. Argianas' work explores the contingency of sounds and forms and the possibility of new or different understanding arising through the translation between aural and material experiences. He oscillates between employing standardized systems for converting sound to object in some works and allowing for more intuitive translation in others. "Argianas makes objects that can be used for performances that in turn produce data which can be used to define the shape of future objects." His work has been exhibited internationally, including solo exhibitions at the National Museum of Contemporary Art Athens, The Serpentine Gallery, London and a participation in Performa 13 in New York.