See All Artists

Past
Lo Recordings
LOAF
LoEB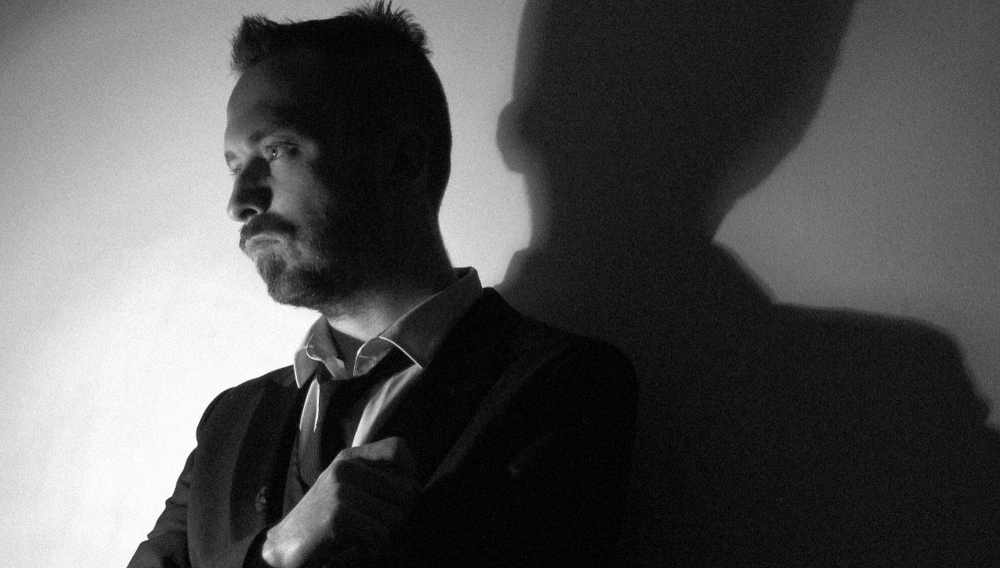 Dead Seem Old
Facebook
Spotify
Soundcloud
Dead Seem Old is a London based indie pop project created by songwriter/artist Thom Wicks who frequently collaborates with Musician and Producer Javier Weyler.
Wicks states that he always approaches music in the most child-like form as possible, and often only uses a cheap flamenco guitar and a four track recorder to demo material.
 After contacting Weyler, the pair recorded the debut single 'They Won't Find Us' with the B-Side 'We Used To See Faces' with the agreement that if any sound in the song didn't sound like either Grimm Fairytales or 60's surf, it wouldn't go in the song!