See All Artists

Past
Lo Recordings
LOAF
LoEB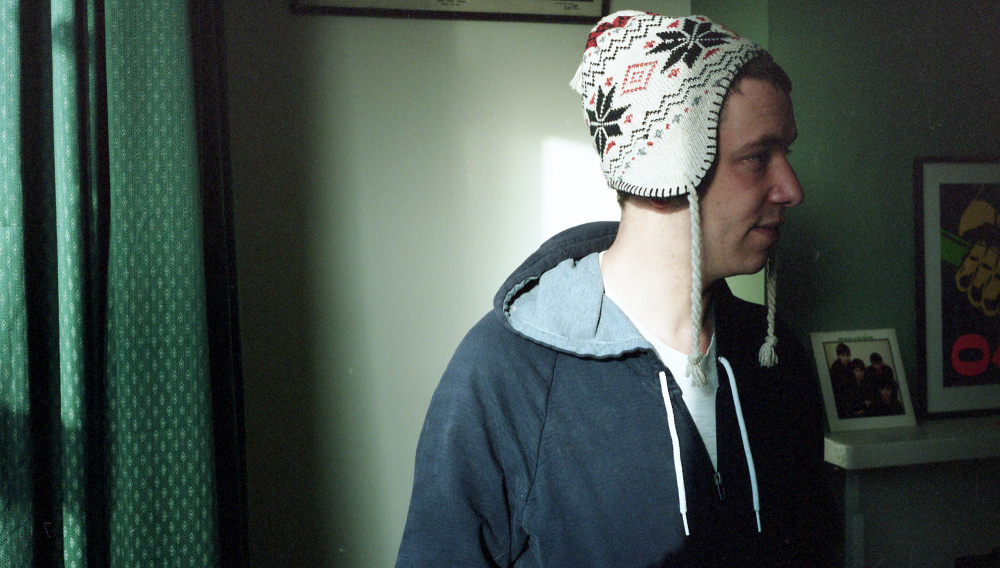 Charlie Alex March
Homepage
Twitter
Spotify
Soundcloud
Bandcamp
Charlie Alex March is an electronic musician and producer based in London, UK. He released the "When The Clouds Clear" EP in 2006, the "In The End" EP in 2007 and his debut album "Home/Hidden" in 2010.
Charlie mixes soaring string-sections, gurgling analogue synths, and, erm, the running of fingers down window blinds into one cohesive sound…HE went on to collaborate with Micheal Lovett to produce NZCA Lines.
I love the way Charlie's productions are always so ambitious and varied. His work on the NZCA Lines album was particularly impressive.
– Jon Tye