See All Artists

Past
Lo Recordings
LOAF
LoEB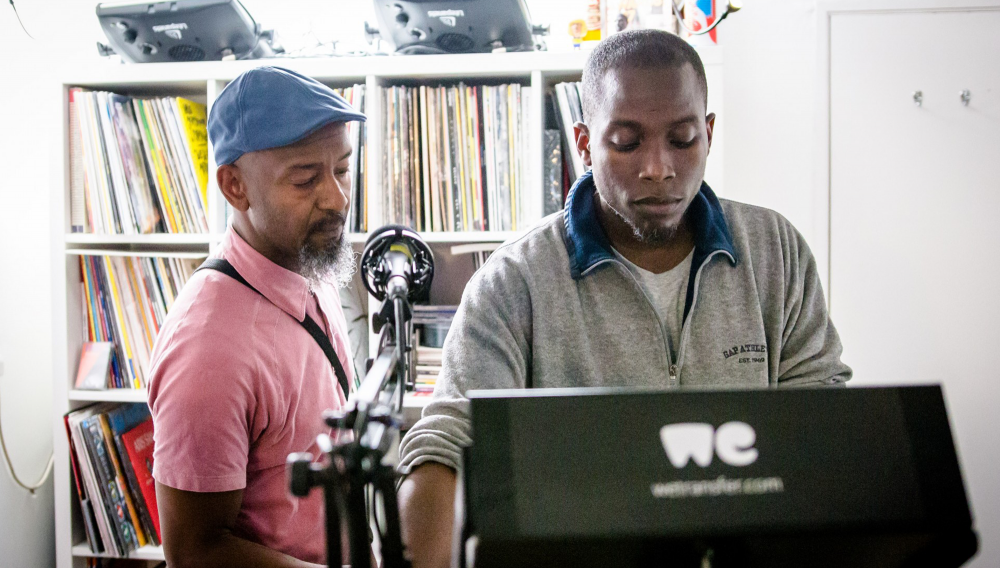 Mr. G & K15
Homepage
Spotify
Soundcloud
Bandcamp
A magical meeting of two musical mavericks. To call Mr G legendary is no hype, one of the true masters of contemporary house music, his creations are always deep and soulful with a unique feel that defies description.
K15 has a very different sound but one that is equally engaging and soulful.
Exploratory electronics, wide open expanses of pure sound, deep bass and devotional vibrations. What more can you ask for?
Listen back to their Jazz Specials on Worldwide FM here
Colin (Mr. G) used to come and see Paul Evans who shared an office with us for a while and ran Rogue bookings who looked after Paul van Dyk. He was always interested in all types of music and did some great remixes for us; One for Hairy Butter and another for Milky Globe (a definite dairy thing going on there).
– Jon Tye