See All Artists

Past
Lo Recordings
LOAF
LoEB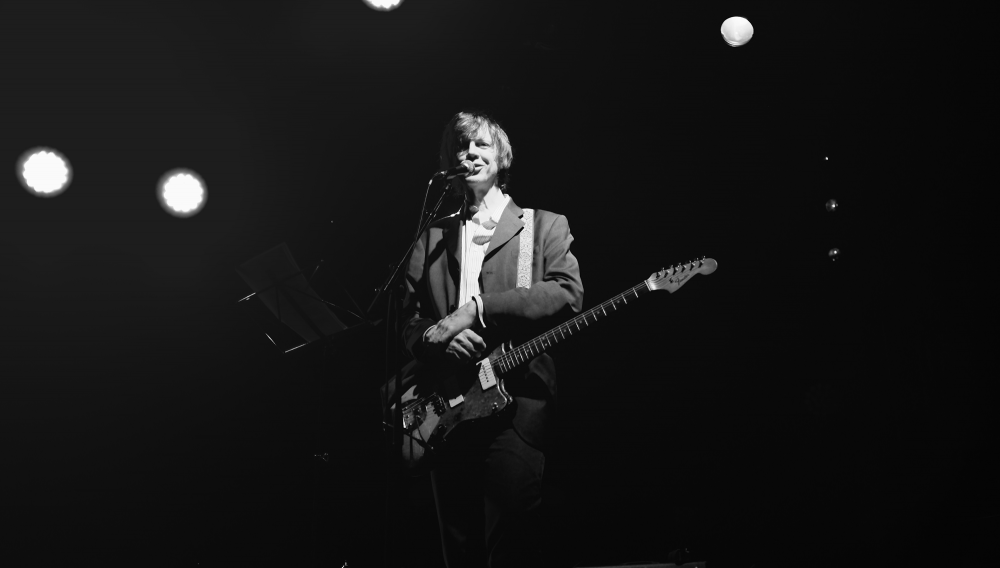 Thurston Moore
Homepage
Facebook
Twitter
Instagram
Spotify
Soundcloud
In the early days Lo Recordings was very much about collaborations, experiments to see what would happen when a musician from one area or era worked with someone from a different area or era. We did a whole album of collaborations and one track involved Lol Coxhill.
I saw that Lol was doing a gig at the Jazz Cafe with Thurston Moore and Lee Renaldo and various free jazz luminaries under the banner 'Nuclear Jam'. The gig was great, people got really offended by the music and were shouting and leaving in droves. By the end of the concert the venue was a quarter full, if that.
I went backstage, ostensibly to chat with Lol. I saw Thurston and asked if we could have a brief chat, he said 'No… Just kidding'. I showed him the 'Collaborations' album and said something like 'I don't suppose you know many of these people?'. 'Is that David Cunningham from the Flying Lizards?… David Thomas from Pere Ubu… and Boymerang?' he asked. I asked him if he'd be interested in doing something for the label and he said 'OK, I'll send you some stuff and if you don't hear from me, you can hassle me' and gave me his fax number (I didn't have email back in those days!).
This culminated in the Root project.
– Jon Tye