See All Artists

Past
Lo Recordings
LOAF
LoEB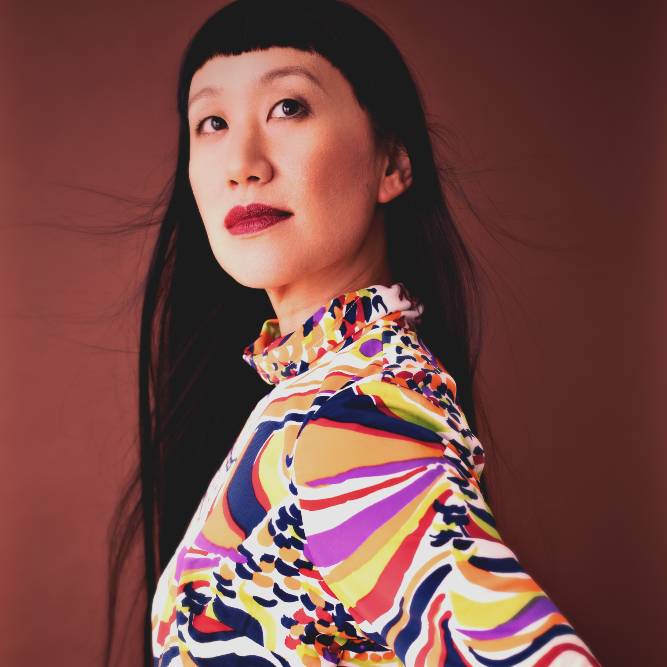 Seaming To
Composer, vocalist and multi-instrumentalist Seaming To has performed and recorded with the likes of Robert Wyatt, Jean Claude Vannier, The Herbaliser, Leila (Warp records),Punchdrunk, The Cinematic Orchestra,Larry Goves, Matthew Bourne and Mayming, an experimental duo with cellist Semay Wu.
Seaming To was born in London and comes from a family of concert pianists. She studied at the Royal Northern College of Music and during her time in Manchester began performing and releasing albums with supergroups Homelife (Ninja Tune) and Graham Massey's Toolshed. She has appeared on BBC Radio (Radio 3¢s Mixing It/LateJunction/Radio 1¢s Breezeblock show/6 Music) and performed and toured the UK, Europe and the Far East.
To has been described as 'the voice of a 21st Century'  (Radio1), and an artist that is truly 'avant garde' (Robert Wyatt).  Her experimental ethos and mastery across a variety of instruments has enabled her to collaborate with some of the most respected and radical artists of this decade in electronic, classical and experimental genres.