See All Artists

Past
Lo Recordings
LOAF
LoEB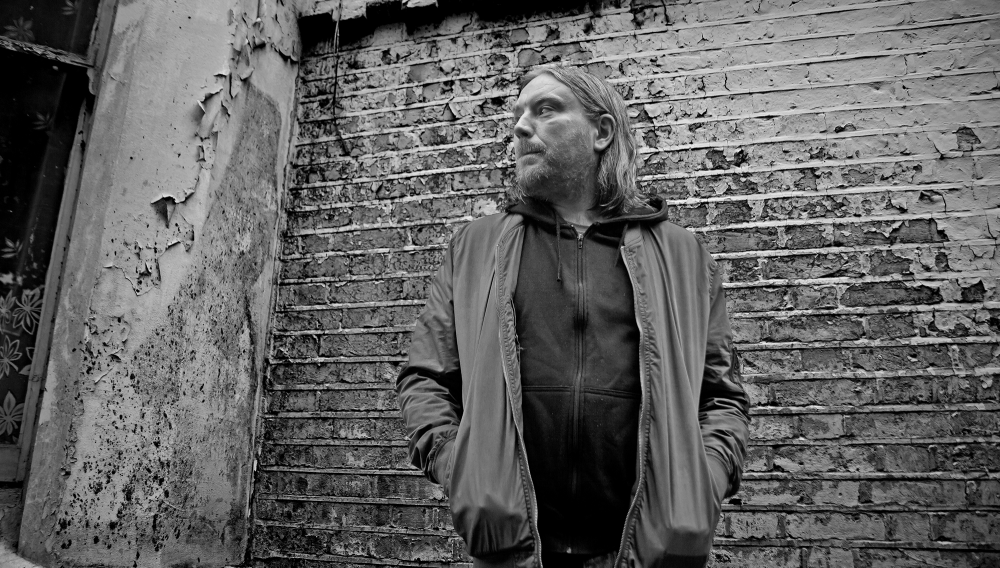 Astronauts
Facebook
Twitter
Spotify
Soundcloud
Astronauts is the work of Dan Carney, formerly of critically acclaimed East London alt-folkers Dark Captain. After his former band finished in 2012, Dan decided to go it alone, enlisting the help of a few friends – most frequently former bandmate Michael Cranny – to help create a sound both subtle and distinctive.
Debut single 'Skydive' arrived to great acclaim, climbing into the top ten on hypemachine and staying there for over a week! The Hollow Ponds album came next and the response was as warming and heartfelt as the music.
The second album 'End Codes', continued the development of the Astronauts deceptively gentle yet robust sound world, where Dan's soft harmonies resound in a cloud of piano, cello and guitar, whilst crisp motorik drums pulse into the ether.