See All Artists

Past
Lo Recordings
LOAF
LoEB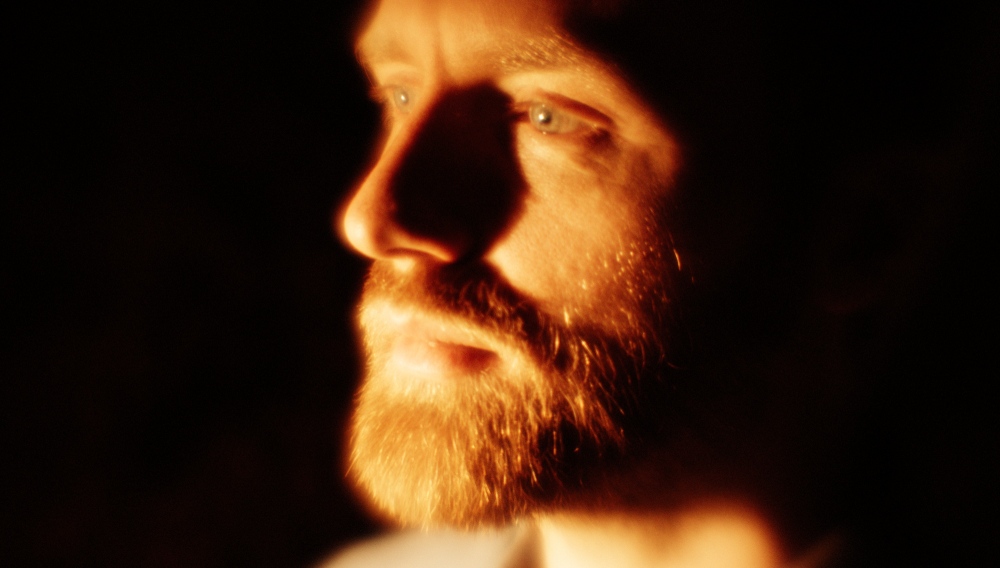 Leo Abrahams
Homepage
Facebook
Spotify
Soundcloud
Leo Abrahams is a busy man. He's worked with Brian Eno, Goldfrapp, Florence and The Machine, David Holmes, Adele and Regina Spektor to name but a few.
Whether as guitarist or producer, Leo always brings something crisp and innovative to the work.
His own music is every bit as intriguing and as unique as you would imagine. Full of melodic twists and unusual textures. Vibrant and compelling.