See All Artists

Past
Lo Recordings
LOAF
LoEB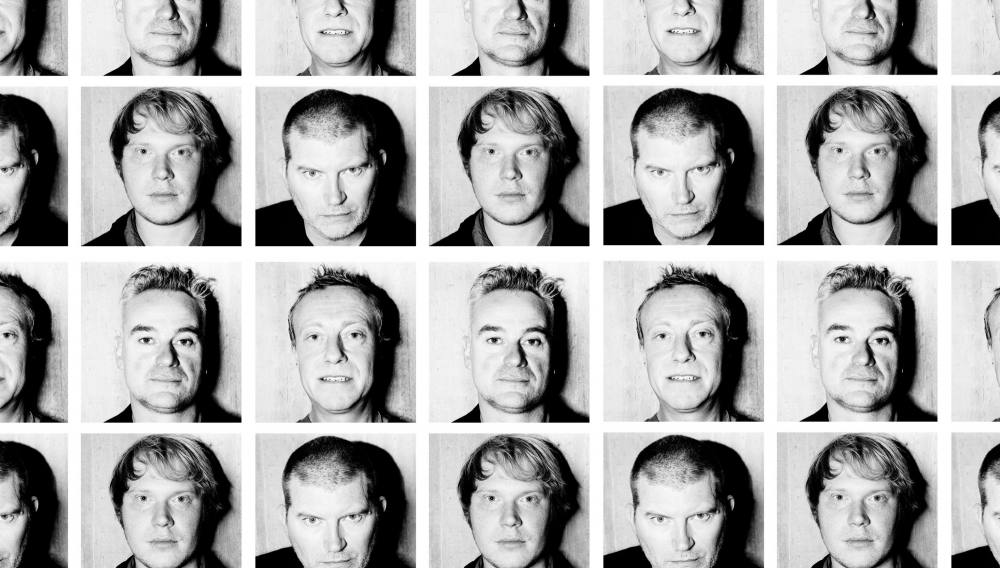 Red Snapper
Facebook
Twitter
Spotify
Red Snapper are a phenomenal live band who've been around the block a few times and still manage to surprise and thrill.
Founded in 1993 by Ali Friend (double bass), Richard Thair (drums) and David Ayers (guitar), the acid jazz trio were notable for their pioneering synthesis of acoustic and electronic textures. Often joined by guest musicians and vocalists. Tom Challenger has become the final member.
Debut 1996 album 'Prince Blimey' combined a unique use of traditional jazz instrumentation with a contemporary approach. Successive releases on Warp 'Making Bones' and 'Our Aim is To Satisfy. By 2001 the band had played and worked with artists including The Prodigy, David Holmes, Björk and The Fugees; however, finding themselves ushered in a commercial direction, the fiercely independent trio split from Warp, releasing their first album with Lo Recordings. 'Red Snapper' and the remix album 'Redone'
Subsequently concentrating on solo projects. After a few years on their own they reunited with A Pale Blue Dot. The recent release Hyena inspired by the concept of a re imagining of a soundtrack for the Senegalese cult movie Touki Bouki.