See All Artists

Past
Lo Recordings
LOAF
LoEB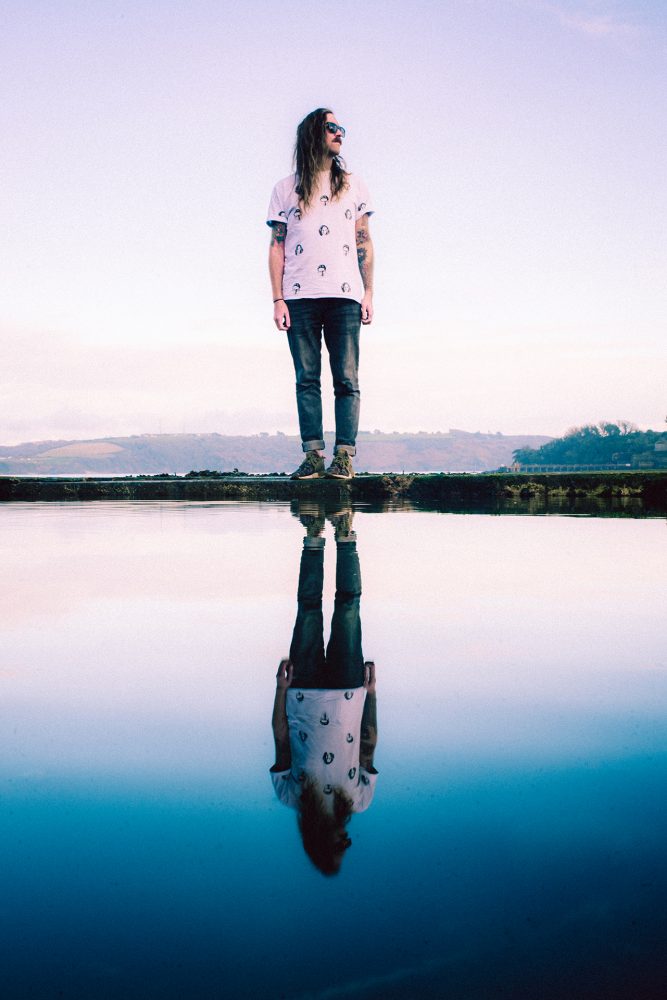 Simon Dobson
Homepage
Facebook
Twitter
Instagram
Bandcamp
Cornwall based award winning composer, conductor, producer and multi-instrumentalist, Simon Dobson will release a new solo album on Lo Recordings on the 7th of May 2021.
Dobson is best know recently for his collaborations with Anna Meredith and as principal conductor and arranger with the London based Parallax Orchestra which has seen him tour throughout Europe and conduct sell out shows with bands at the Royal Albert Hall; his studio work with the orchestra saw him work with Bring Me The Horizon on their UK No 1 'AMO' album in 2019 and Architects on their UK No 1 album 'For Those That Wish To Exist' in March  this year.
He also conducts and writes for Southbank Sinfonia, the Heritage Orchestra and Amsterdam's famous Metropole Orkest and has composed and performed brass and strings on nearly fifty albums to date with artists such as Architects and Sohn. In 2014 he wrote his first full-length film score The Battles of The Coronel and the Falkland Islands which was commissioned by the British Film Institute and received its premiere with fully-restored film in the Archive gala concert of the London Film Festival at the Queen Elizabeth Hall.
With his critically acclaimed classical contemporary music and concertos that challenge players and audiences everywhere, his arrangements have thrilled the Proms and been performed countless times around the world, earning him three British Composer Awards (BASCAs) most recently for The Turing Test in 2018.