See All Artists

Past
Lo Recordings
LOAF
LoEB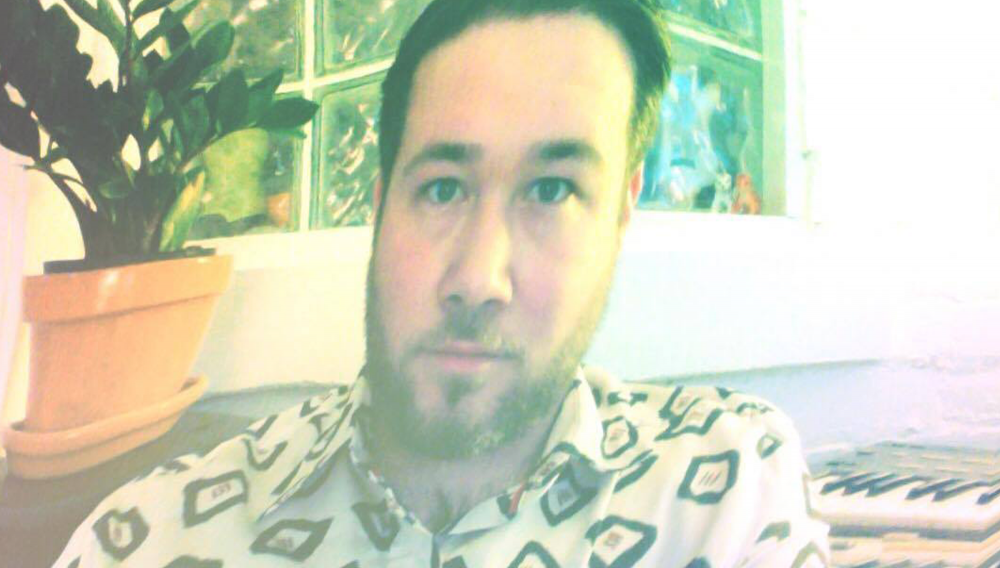 Body-San
Facebook
Twitter
Spotify
Soundcloud
Bandcamp
Body-san is Brandon Knocke, a US based musician & producer known for his melodic grooves and scenery inducing moods spanning across house, downtempo, and ambient modes. With a rich and diverse spectrum of releases under his belt, Knocke is continuing his journey in exploring these deep and emotive territories.
As part of the lo-fi house movement that has swept across North America over recent years, Knocke played a significant part in establishing the sound with his acclaimed album 'Shining The Money Ball', released on limited cassette in 2016 through the Vancouver based 1080p Collection. From here, he has seen releases through 100% Silk (Los Angeles, CA) and WotNot Music. His music has been featured on musical outlets such as The Fader, ISO50 (blog run by Tycho), Vice: Thump, XLR8R, and Clash Magazine (to name a few).
Lo Recordings are psyched to have released his 'Pacific Reasons EP' and will reissue 'Shining The Money Ball' in 2018.