See All Artists

Past
Lo Recordings
LOAF
LoEB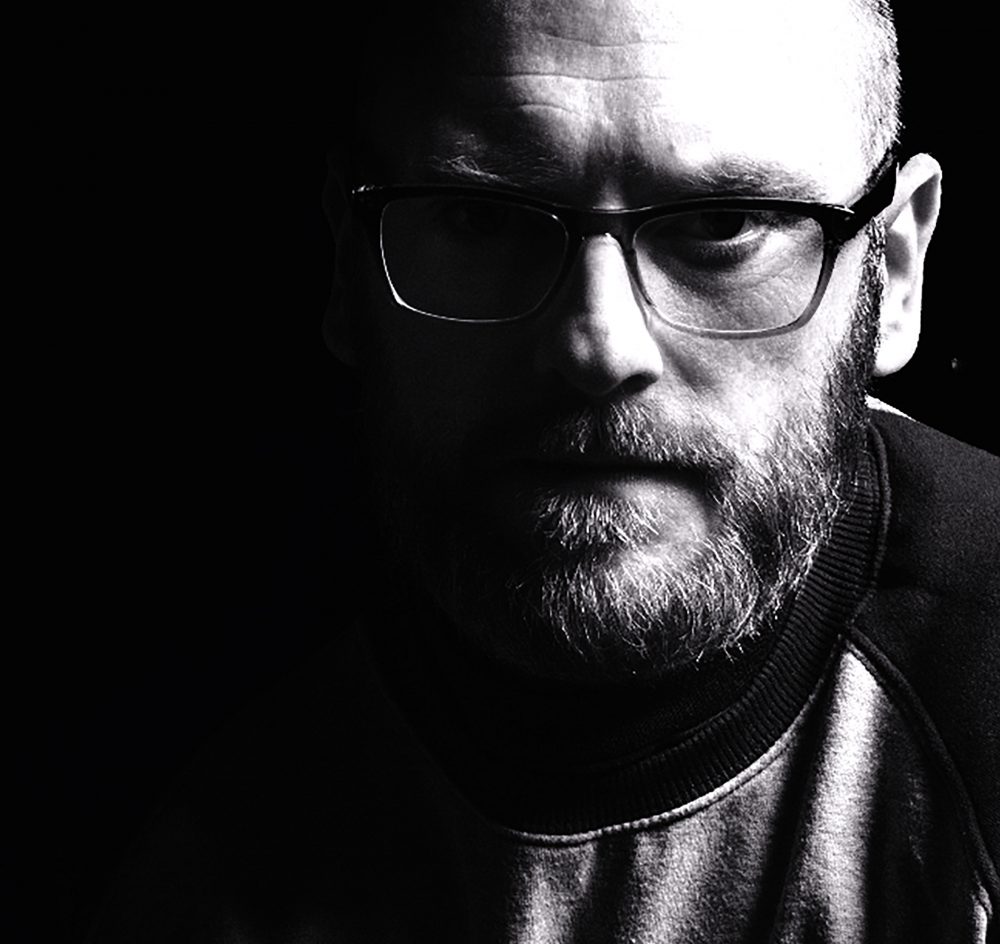 Zoon van snooK
Homepage
Facebook
Twitter
Spotify
Soundcloud
Zoon van snooK is Bristolian (by way of Barcelona) composer, producer and remixer: Alec Snook
With a deep love of found sound, field recordings and a kitchen-sink approach to production, ZvS has been carving out a route through traditional composition to become a leading proponent of what could be succinctly described as Oddtronica.
Following on from the highly sought after debut 12″ EP Interviews & Interludes (2008) on Brighton imprint Cookshop, the debut long player (Falling from) The Nutty Tree (2010) was released on legendary LA label Mush Records, spawning the remix album (Remixes from) The Nutty Tree (2012), which featured such luminaries as Tunng; Daedelus; and Cian Ciaran of Super Furry Animals. After an hour mix for Ninja Tune's Solid Steel Radio, live dates across Europe and North America followed, leading to a live session on Tom Robinson's BBC 6 Music show.
2013 saw his breakthrough album on the acclaimed Lo Recordings: The Bridge Between Life & Death. Built from field recordings taken in Iceland in the later part of 2009 and featuring writing collaborations with Icelandic musicians Sin Fang; Benni Hemm Hemm; and Sigur Rós string section Amiina, this album brought snooK's work to a wider audience, notably after a collaboration with Ulrich Schnauss was used at Carolina Herrera's New York Fashion Week show.
Between 2015 and 2018, ZvS curated and presented his own radio show called Zoon van snooK presents: Oddtronica. Going out live on Bloop London, the show featured 2 hours of brand new, forthcoming and unreleased electronic music from all over the globe, each show having a special guest selector, incl. Paul Hartnoll, Coldcut, Rival Consoles, Plaid and many more.
Ten years on from the debut record, Zoon is back with a brand new long player on Lo Recordings: Se·pa·ra·ción. Foregoing his [un]usual experimental electrickery, the new album sees snooK strip the songs right back to solo piano tracks while still retaining his celebrated technique of building each song around the melody, rhythm and soundscape of far-flung field recordings – in this case, having been harvested from South and Central America in 2018.