See All Artists

Past
Lo Recordings
LOAF
LoEB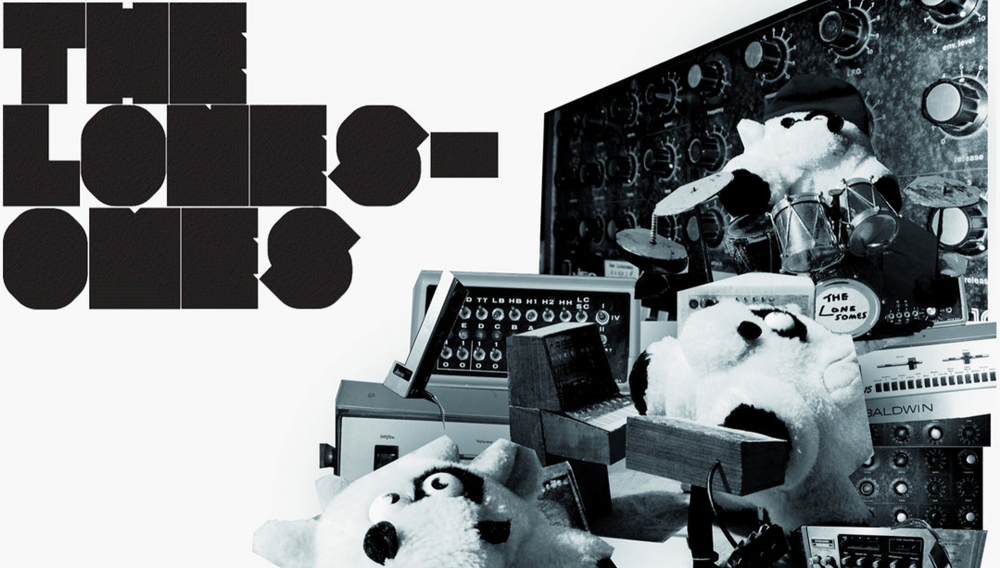 The Lonesomes
Spotify
Bandcamp
Crickey, are these cows playing the instruments?
Somewhere in the German countryside, inside a small under equipped studio, four cows are con- stantly exploring their weird version of lo-fi electronic country music. They are known as The Lonesomes.
Well, either that or they are actually the solo record- ing entity of musician Adi Gelbart, who claims he is just the cows' manager. Though the Lonesomes' moo- sic originates from country, it seems to cover a great range of styles and influences from easy-listening through lo-fi minimalism to broken jazz and library music, creating an entirely new genre – "Cow-Fi".