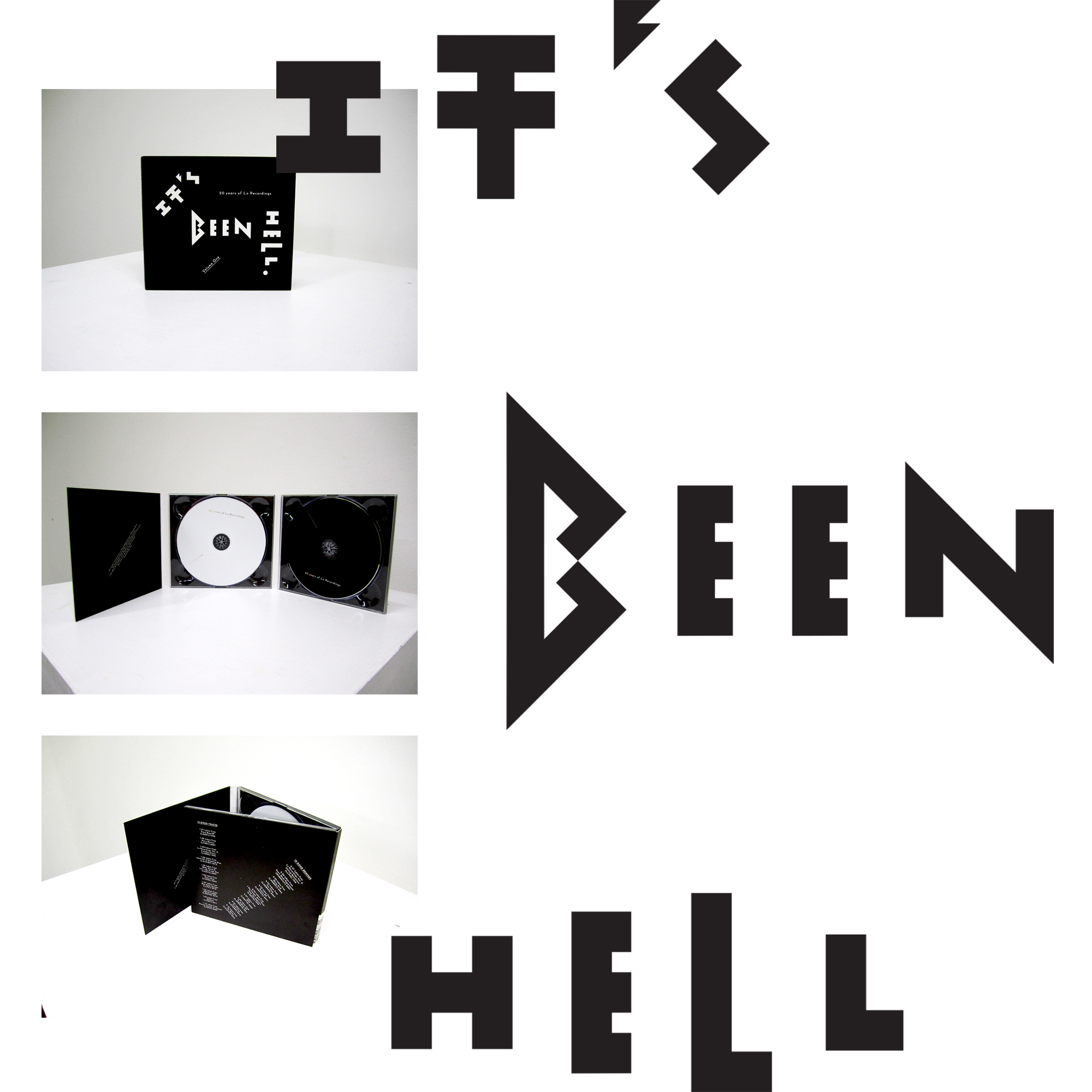 20 years of Lo Recordings: It's beyond us how we've managed to make it this far but yes, Lo has been going for over 20 whole years and is still going strong. Over the last two decades we have had the pleasure of working with a huge array of artists, from Aphex Twin to The Chap, Thurston Moore to Blur, Susumu Yokota to Red Snapper, Mike Flowers to Grimes… we could go on.
We think it has never been more appropriate to say that It's Been Hell, so thanks for riding this journey with us and we hope you will continue to do so as we push into the future.
Few record labels make it to twenty releases these days, let alone twenty years, but that's the milestone that Lo Recordings marked two decades with the release of 'It's Been Hell – 20 Years of Lo Recordings'. Digging deep into the label's storied back catalogue the 20 track compilation features originals and remixes from the likes of Grimes, Aphex Twin, Luke Vibert, Squarepusher, The Horrors' Tom Furse, Hot Chip, The Chap, Black Devil Disco Club and many, many more.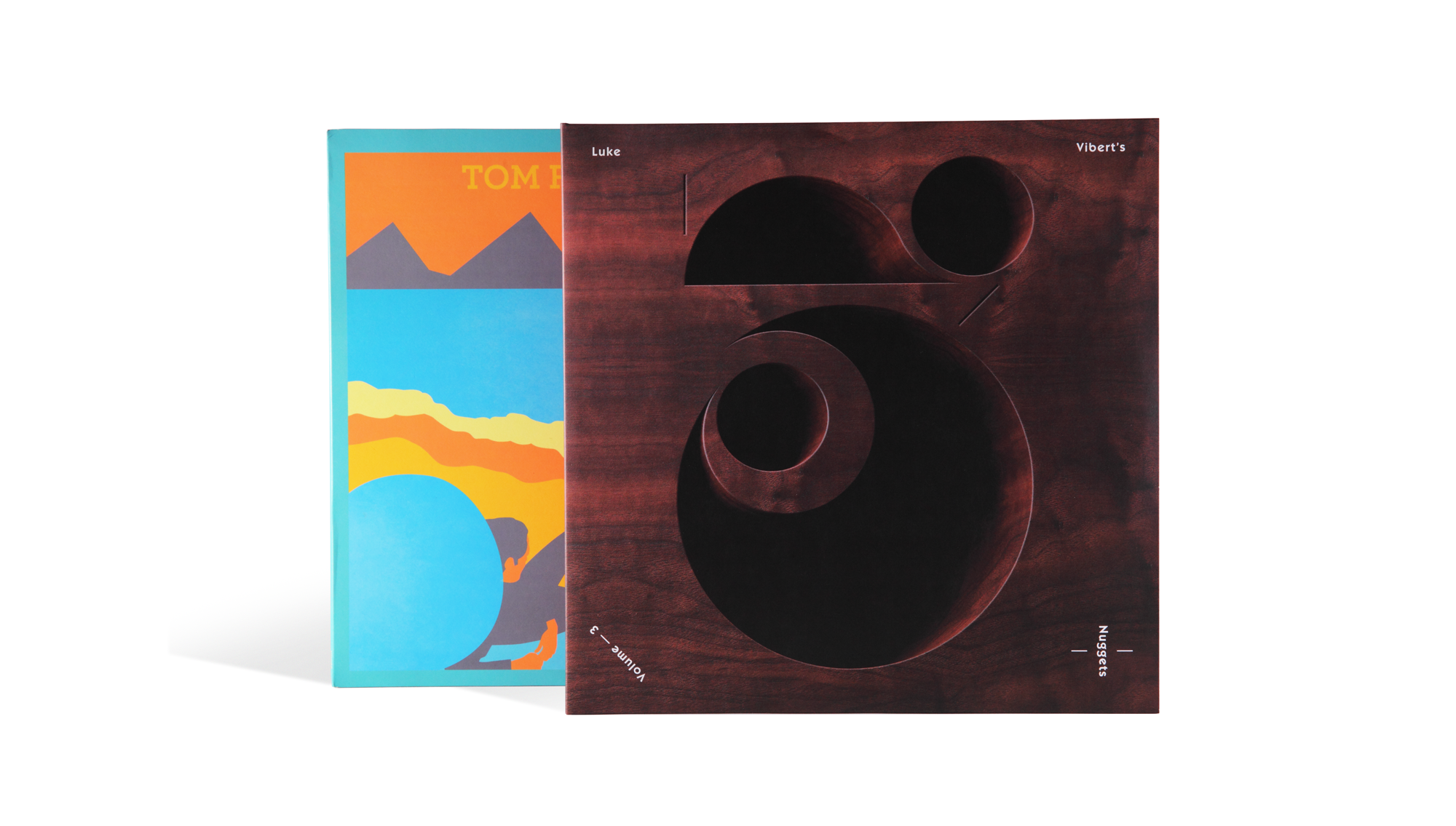 Running the gamut from Electronica to Cosmic Disco, Library Music to avant-garde Rock, 'It's Been Hell' provides a snapshot of one of the UK's most eclectic labels but still just scratches the surface of the label's past two decades, 150 releases, iconic record sleeves, countless parties, exhibitions, late nights and early mornings.
"It's Been Hell…really? Well there have been hellish times but it's also been a pleasure," reflects Lo's founder Jon Tye. "20 years and counting of exploratory music… So much of it and so much goodness. Starting off in a basement underneath Spitalfields Market at a time when there was no email – or at least not for me – and the fax machine was king. Thurston Moore said I could hassle him and so I did – by fax. David Thomas (Pere Ubu) would send a fax saying "WUZ UP!?" Nothing else. Aphex Twin said 'I've done the mix shall I bring it over?' And so he did with Squarepusher in tow.
Upstairs from the studio was The Spitz venue where we ran the Scratch Club for two and a half years (myself, Tony Morley & Rob Young)…Derek Bailey, Cornershop, Silver Apples, Talvin Singh & Squarepusher, Lol Coxhill, Eddie Prevost, Andy Weatherall…all sorts…a lot of fun. David Bowie even turned up one night to see Dr Rockit.
Between then and now there's been all manner of music… Albums, singles and remixes… So many remixes! But when they're as good as Hatchback's mix of Dark Captain or Grovesnor's mix of Black Devil (with Nancy bloody Sinatra on vocals!) well who's complaining. And it's still going on… Grimes, Grasscut & Nick Nicely… Tom Furse, The Chap… Brian Eno even popped in on a track with Leo Abrahams, so all in all it's been a good trip and sometimes seems an incredible journey. This compilation in no way captures the whole journey, just a few snaps along the way."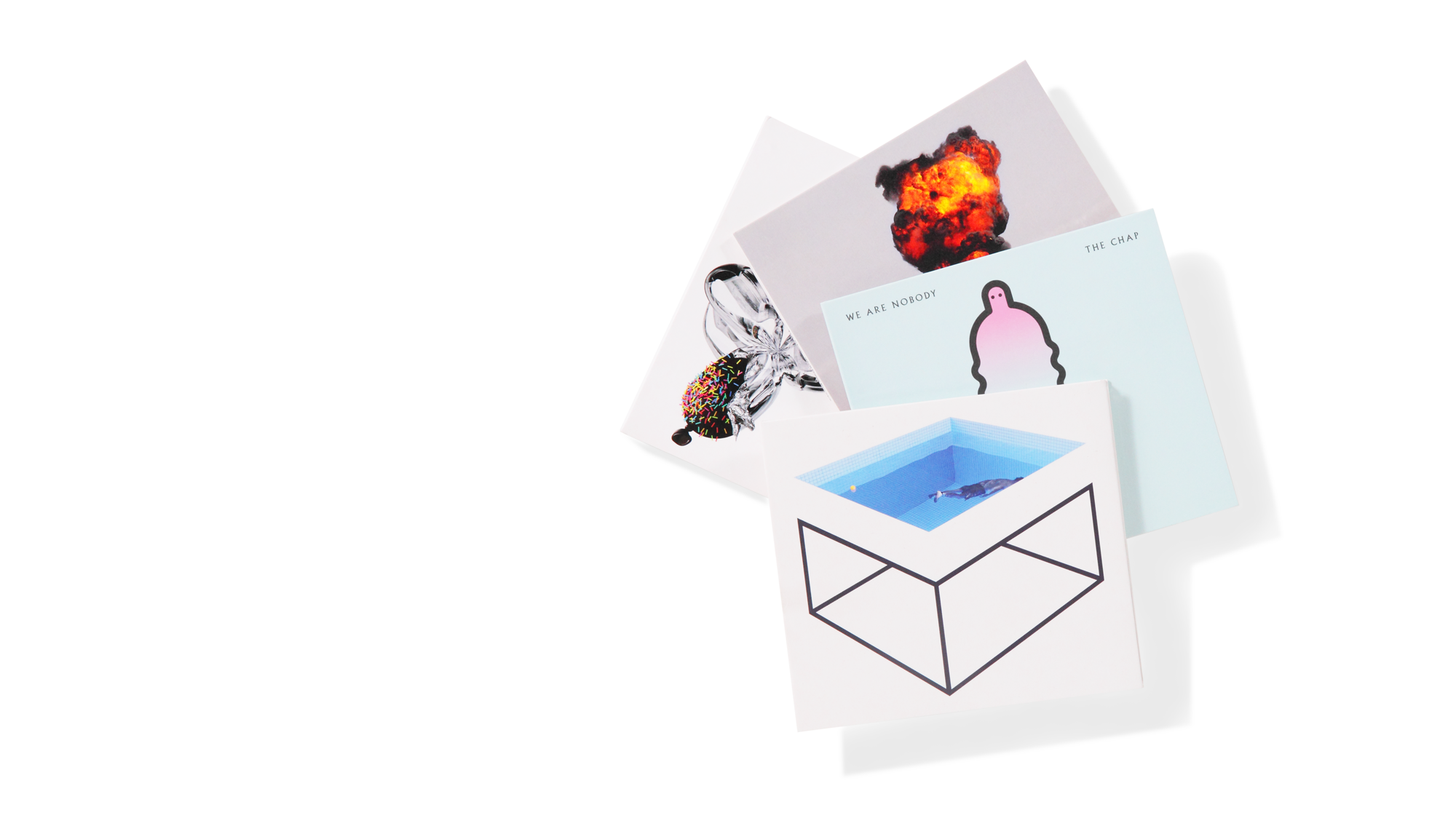 As many people running record labels have found the road to Hell truly is paved with good intentions but at least as people like Lo Recordings are around someone's there to provide a decent soundtrack for the journey.