For over twenty years Jon Tye and Gavin O'Shea have witnessed the ebb and flow of an artform in constant mutation. Over 200 releases on their label Lo Recordings tell an unfolding story of alternative music since the mid-90s – a tenure rarely seen by any organisation in the industry.
As forward-thinking curators their output reaches across and beyond the electronic music spectrum. Aphex Twin, Susumu Yokota, Luke Vibert, Blur, Thurston Moore, Squarepusher are amongst the long list of names that adorn the back catalogue, a rich and diverse ethnographic history that was partly captured by 'It's Been Hell: 20 Years of Lo Recordings' compilation album.
Founded by Tye in 1995, Lo Recordings quickly established a reputation for re-shaping genres and curated experimentation. The early compilations are a who's who of '90s electronica and the East End avant garde, where Lo provided a platform for progressive artists and innovative ideas.
O'Shea, who originally came from a fine art background, joined shortly after and their combined multidisciplinary perspectives resulted in a unique and unrestricted approach to their operations. This was further complimented by the often astonishing label artwork of the award winning design team Non-Format, a special partnership that has continued for over 20 years and one that is integral to Lo.
In tandem with Lo's boundary-pushing emphasis, there was a desire to define and reframe a past. The true roots of electronic music were to be found in the alternative world of Library Music, and so began the highly influential releases Luke Vibert's Nuggets, Barry 7's Connectors, Tom Furse Digs and Ed Macfarlane Glistens– an on-going series that clearly defined library music as the early genre and endeavours to secure its future relevance.
In the next years releases proliferated from the art-rock of The Chap and Gable to the deep sonic worlds of Rothko or Mileece, the fantastic Russian electronica series, to outer edge experimentation of Hairy Butter, Add NtoX and Stereolab. Future Music were prompted to comment 'Lo Recordings makes Mute look like Telstar.'
There were further key releases: Black Devil Disco Club, Red Snapper, JJ Perrey, NZCA Lines, several projects by Susumu Yokota, and an astonishing debut album from Grimes, bringing us to the next evolution of Lo Recordings.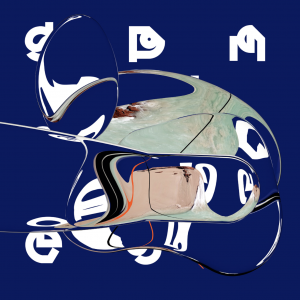 A new chapter: The Spaciousness series.
"Thank you for your spaciousness" said Laraaji in an email to Tye about their collaboration. An apt title for the unfolding project.
Spaciousness explores the connections, roots and futures between music variously referred to as ambient, deep listening, new age, and even post-classical. By doing so Lo Recordings is again re-shaping a musical landscape.
'Spaciousness is about nurturing our inner spaces, and enhancing our outside spaces, not by focusing on genres, but opening them out. This is about redefining the past, and co-creating the future'
The first volume in this series of outer-edge explorations is a compilation of sonic pieces that includes glacial drone textures from Abul Mogard, former Coil member Michael J York as one half of Teleplasmiste, Jon Tye and Ulrich Schnauss' cosmic synthesis of sitar, flute and saxophone, a Seahawks collaboration with Laraaji, and several contributions from the new generation, India Jordan, Blackwater, Yameneko and many more. A new and exciting era for the Lo Recordings anthology.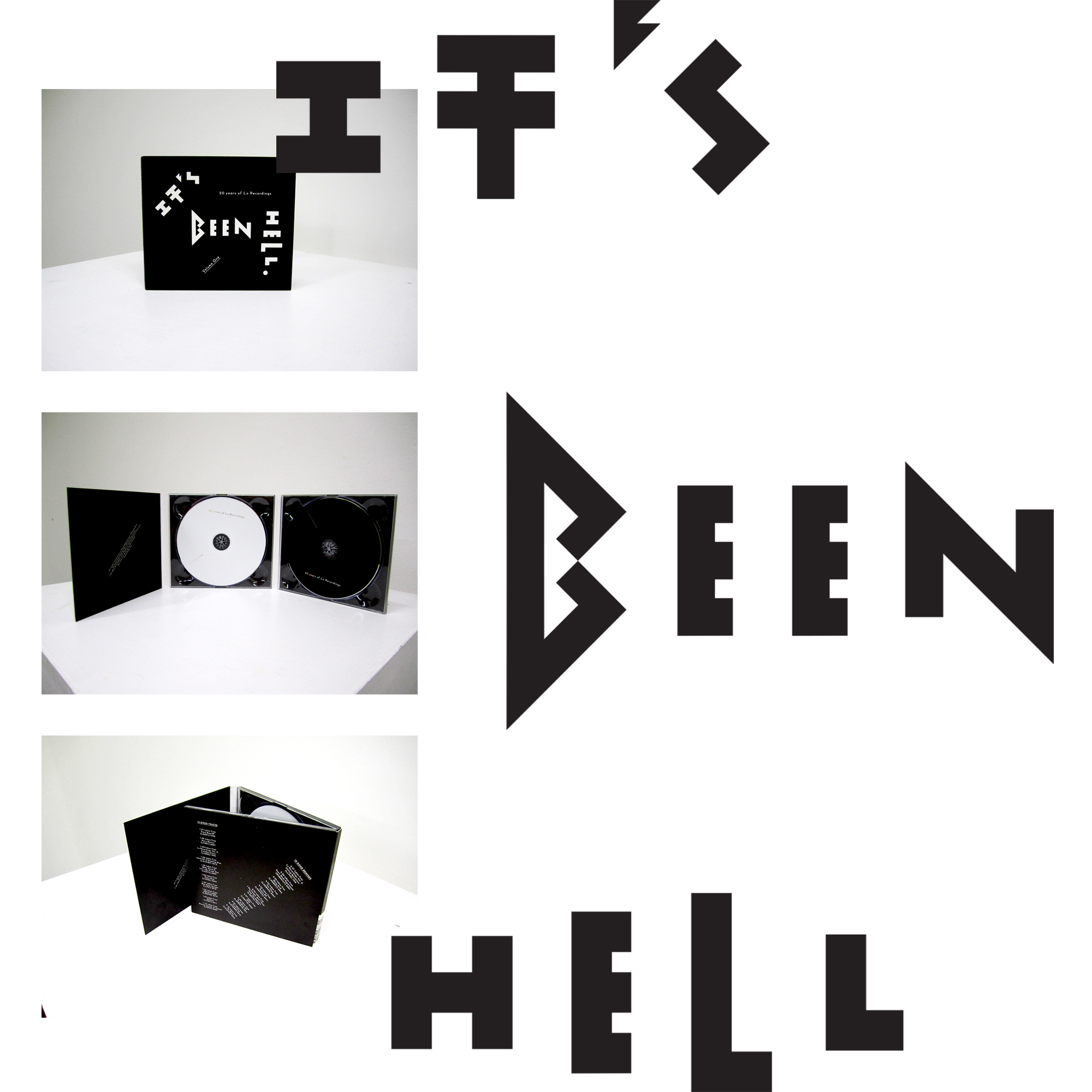 20 years of Lo Recordings: It's beyond us how we've managed to make it this far but yes, Lo has been going for over 20 whole years and is still going strong. Over the last two decades we have had the pleasure of working with a huge array of artists, from Aphex Twin to The Chap, Thurston Moore to Blur, Susumu Yokota to Red Snapper, Mike Flowers to Grimes… we could go on.
We think it has never been more appropriate to say that It's Been Hell, so thanks for riding this journey with us and we hope you will continue to do so as we push into the future.
Few record labels make it to twenty releases these days, let alone twenty years, but that's the milestone that Lo Recordings marked two decades with the release of 'It's Been Hell – 20 Years of Lo Recordings'. Digging deep into the label's storied back catalogue the 20 track compilation features originals and remixes from the likes of Grimes, Aphex Twin, Luke Vibert, Squarepusher, The Horrors' Tom Furse, Hot Chip, The Chap, Black Devil Disco Club and many, many more.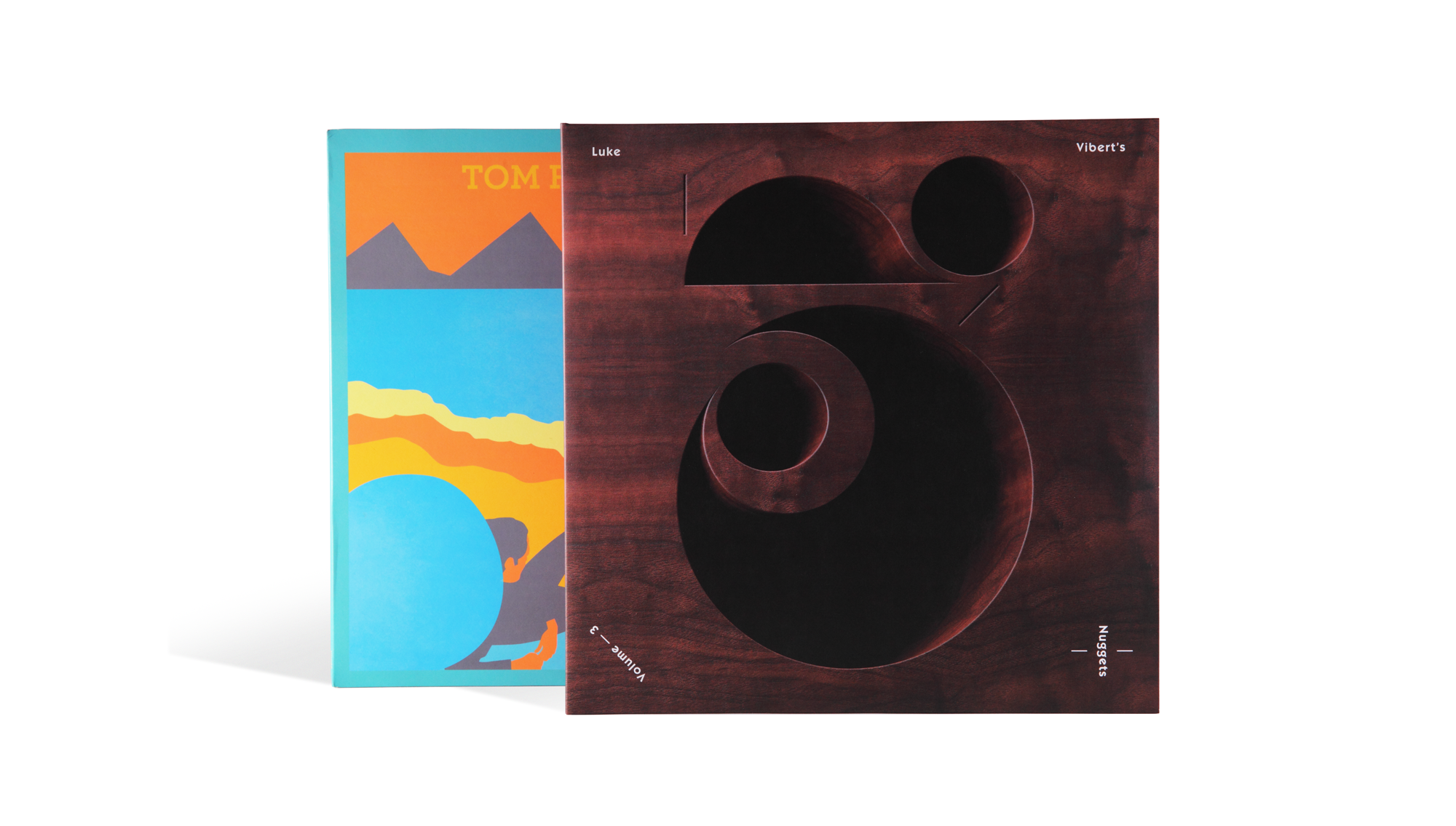 Running the gamut from Electronica to Cosmic Disco, Library Music to avant-garde Rock, 'It's Been Hell' provides a snapshot of one of the UK's most eclectic labels but still just scratches the surface of the label's past two decades, 150 releases, iconic record sleeves, countless parties, exhibitions, late nights and early mornings.
"It's Been Hell…really? Well there have been hellish times but it's also been a pleasure," reflects Lo's founder Jon Tye. "20 years and counting of exploratory music… So much of it and so much goodness. Starting off in a basement underneath Spitalfields Market at a time when there was no email – or at least not for me – and the fax machine was king. Thurston Moore said I could hassle him and so I did – by fax. David Thomas (Pere Ubu) would send a fax saying "WUZ UP!?" Nothing else. Aphex Twin said 'I've done the mix shall I bring it over?' And so he did with Squarepusher in tow.
Upstairs from the studio was The Spitz venue where we ran the Scratch Club for two and a half years (myself, Tony Morley & Rob Young)…Derek Bailey, Cornershop, Silver Apples, Talvin Singh & Squarepusher, Lol Coxhill, Eddie Prevost, Andy Weatherall…all sorts…a lot of fun. David Bowie even turned up one night to see Dr Rockit.
Between then and now there's been all manner of music… Albums, singles and remixes… So many remixes! But when they're as good as Hatchback's mix of Dark Captain or Grovesnor's mix of Black Devil (with Nancy bloody Sinatra on vocals!) well who's complaining. And it's still going on… Grimes, Grasscut & Nick Nicely… Tom Furse, The Chap… Brian Eno even popped in on a track with Leo Abrahams, so all in all it's been a good trip and sometimes seems an incredible journey. This compilation in no way captures the whole journey, just a few snaps along the way."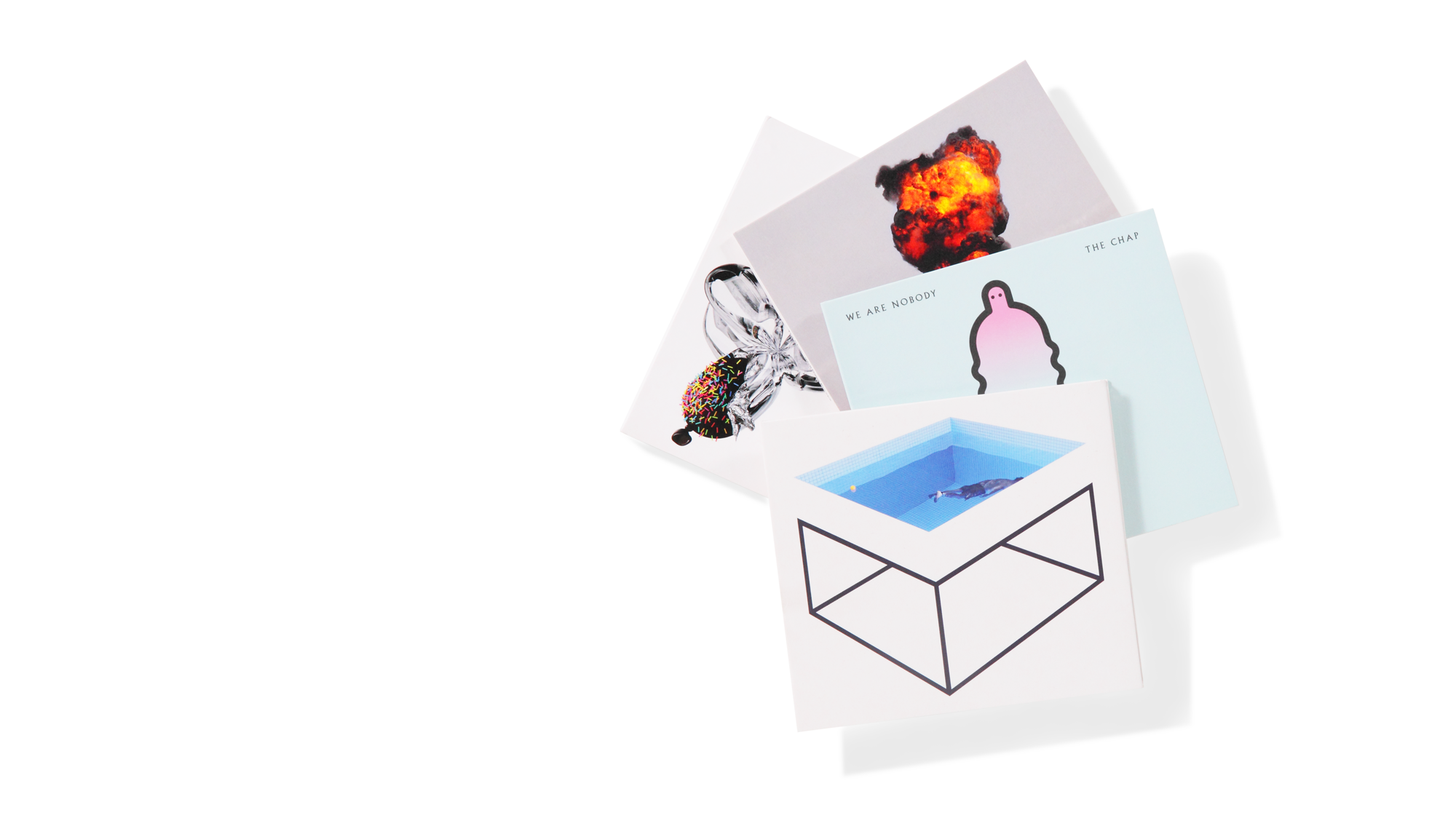 As many people running record labels have found the road to Hell truly is paved with good intentions but at least as people like Lo Recordings are around someone's there to provide a decent soundtrack for the journey.